Contribution to Humanity
Tek Era believes in spreading how to live a passionate life. Here are our small initiatives: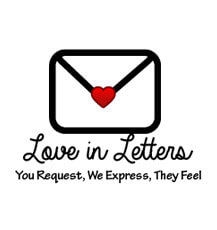 Love in Letters:

Love for Humanity -

In Internet and Digital era, people have lost the personal touch. Do you remember the last handwritten letter you received from your friend? Or are you from generation who doesn't know what a handwritten letter means? Are you living in era where wishing birthdays and season's greetings are only limited to Whatsapp and facebook, which sounds dry and may be sometimes just out of formality?

With Love in Letters, we are here to revive traditional or non-technological ways to express and communicate world's most beautiful feeling called LOVE. LOVE that connects A HEART TO A HEART and not 1 online account to another online account.
Literati Bugs:

Love for Reading -

In this busy life, people have literally forgotten that something like "HOBBY" exists which is not mere a word of dreams. Books are said to be the best friend of people and everyone must develop a reading habit. But time is the conversation for every human being today. So, here we bring a platform to revive the reading habit, provide them a platform to discuss books, exchange books, allow people to share from books they are reading. All of the above have made our readers enthusiastic to take some time out to read! If you are not a reader, but want to ignite reading habit in you, this is the correct place for all BIBLIOPHILICS.

Ohh, we even have "Little Buggers" group - a Readers club for Teens. We encourage reading amongst school and college students.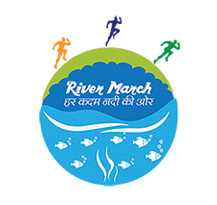 River March:

Love for Mumbai -

There are 4 rivers in Mumbai, unfortunately very famously known as "Nallahs". We would definitely not want our future generations to live in threat of drowning of entire city called Mumbai. Yes! This is what the world bank report says…. Mumbai is 2nd in Rank when it comes to flood threat. Soon there can be headlines running globally "India's CAPITAL capital drowns". If we SAVE RIVERS, WE SAVE ENTIRE MUMBAI". Tek Era contributes little to this large movement of River March. If little bit is provided by every MUMBAIKAR, nothing can stop CLEAN AND FRESH WATER RIVERS TO FLOW IN MUMBAI… FOREVER!